Welcome to the 2022 Spikeball Tour Series!
This season features 20 events for players of all skill levels. Whether you're just learning the sport or seasoned pro, we're upping the ante in 2022. You'll find a mix of event formats, divisions for all types of players, and the greatest community on the planet. Come find out what it's all about!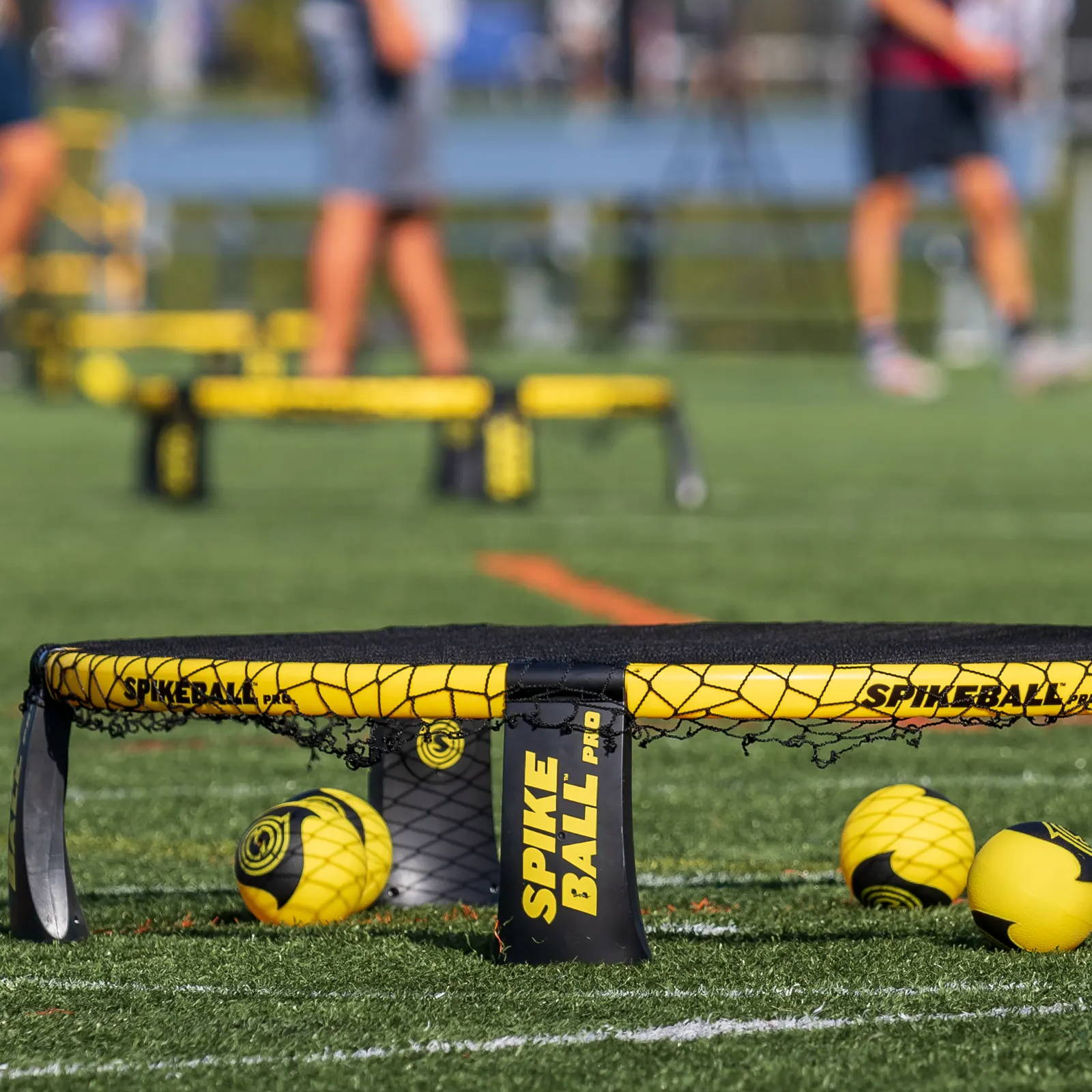 In 2022 there are 16 Challenger events around the globe! Players can earn Premier, prizes, and points that feed into the event series. Challengers will run all on Saturday with Coed on Sunday.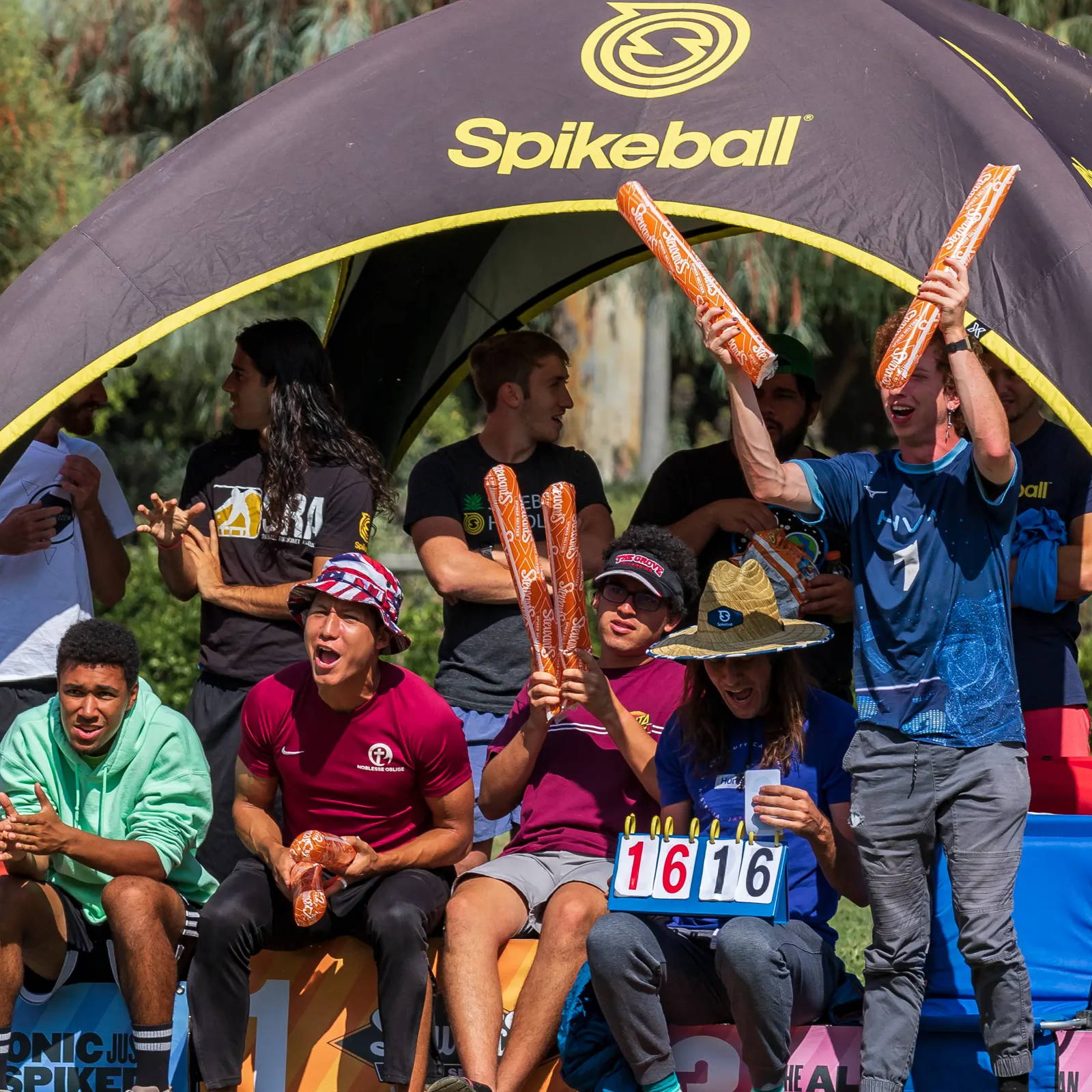 We have 3 Majors where we amplify the points, prizes, and party. They're the only spot where teams earn an auto-bid to the Championship's Pro division. Majors will run on Saturday for most divisions & Premier/Contender finishing on Sunday!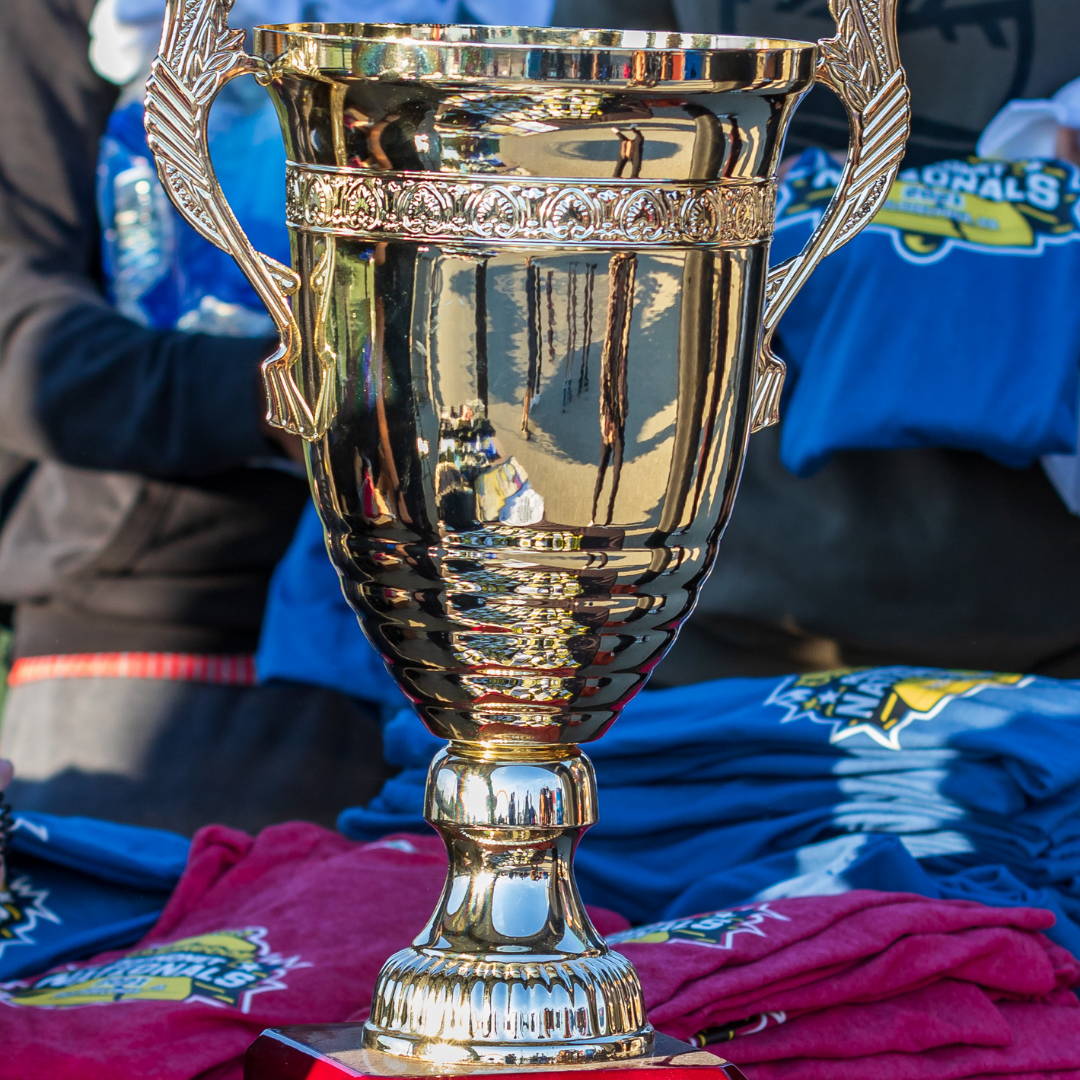 It's the highlight of the season, the best of the best battle it out for the Championship! Whether you are coming to play or spectate you will have a ball. Plus rumor has it, the ESPN cameras will be out and about.
The Spikeball Tournament Series has divisions for all ages and skill levels. Whether it is your 1st tournament or 100th, there is a spot for you! Divisions are based on the USA Roundnet player rating so please verify your player skill level to ensure you sign up for the appropriate division.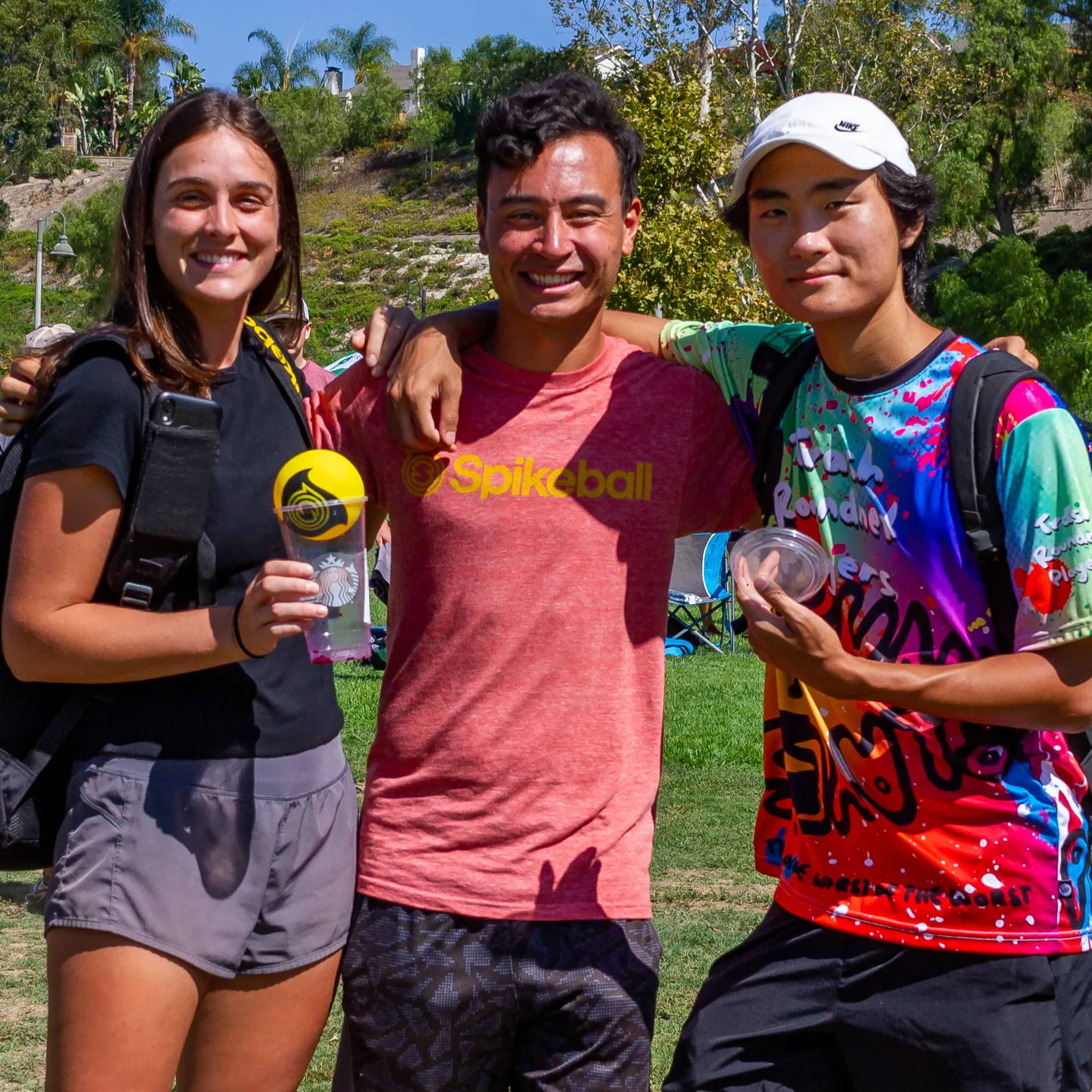 Earn points and build up your rank!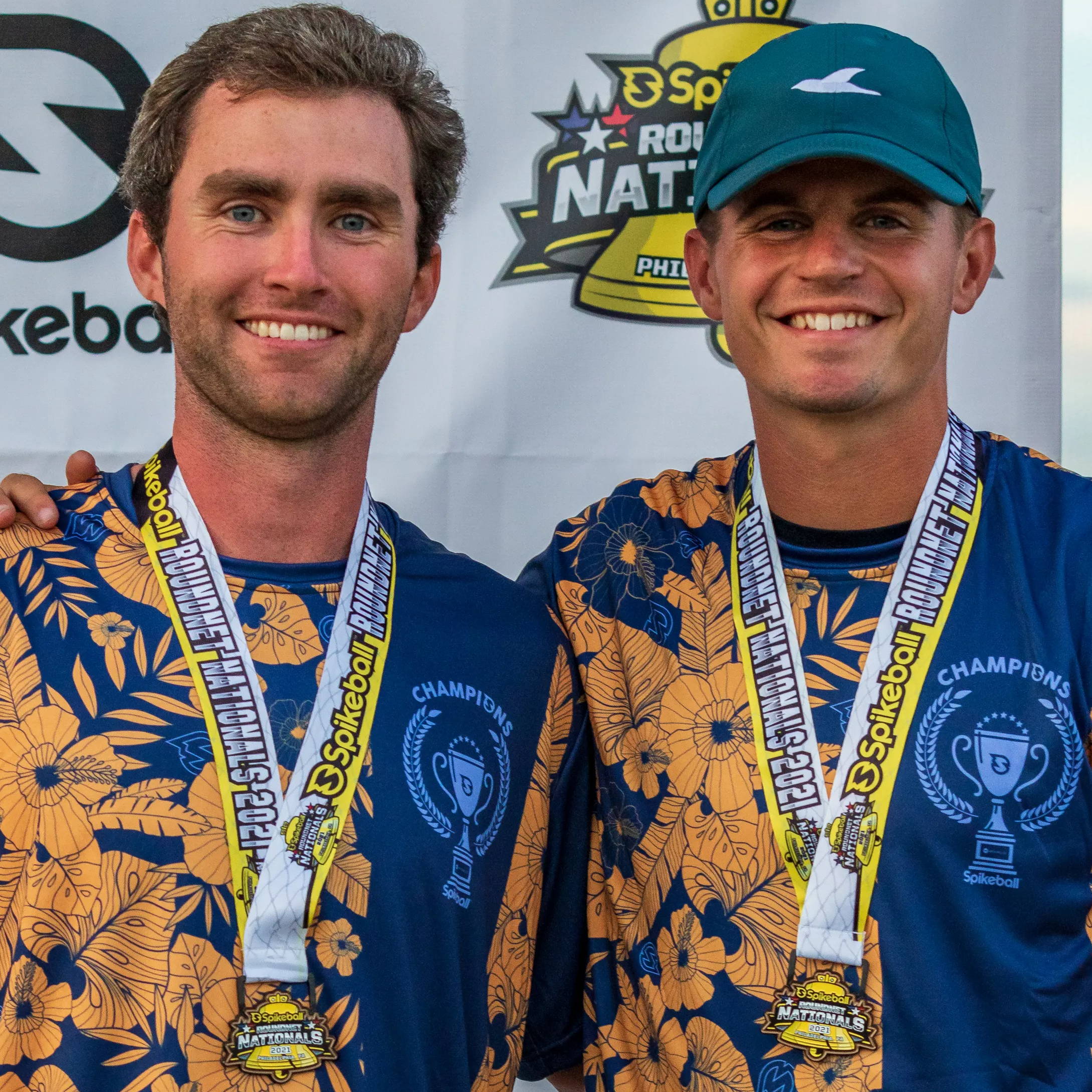 $75,000+ & Spikeball swag to win!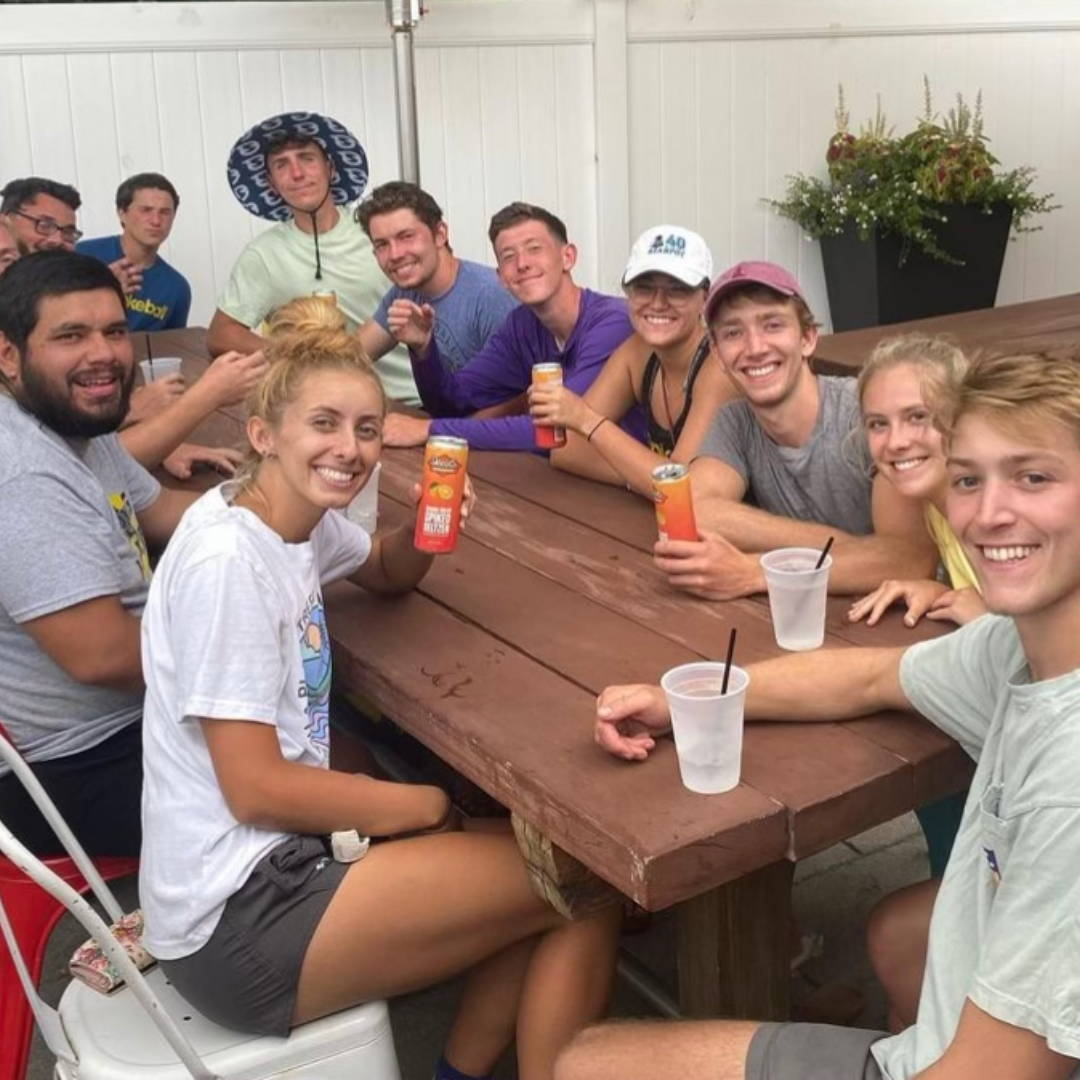 Hang out with off the court!
4 Coed teams will compete at the Championship for the first time in Coed Pro!
Top 3 teams from North America calculated by sum of top 3 Coed team points from Challenger events

Top team from Europe calculated by sum of top 2 Coed team points from Challenger events

And to be broadcast on ESPN....
Are you the best of the best?
On-Field Interviews, Top-Notch Commentary, Instant Replay and so much more!
Projected Coverage Schedule:
Challenger
SAT. Women's & Premier Semis/Finals
SUN. Coed Bracket
Major
SAT. Women's Bracket
SUN. Premier Semis/Finals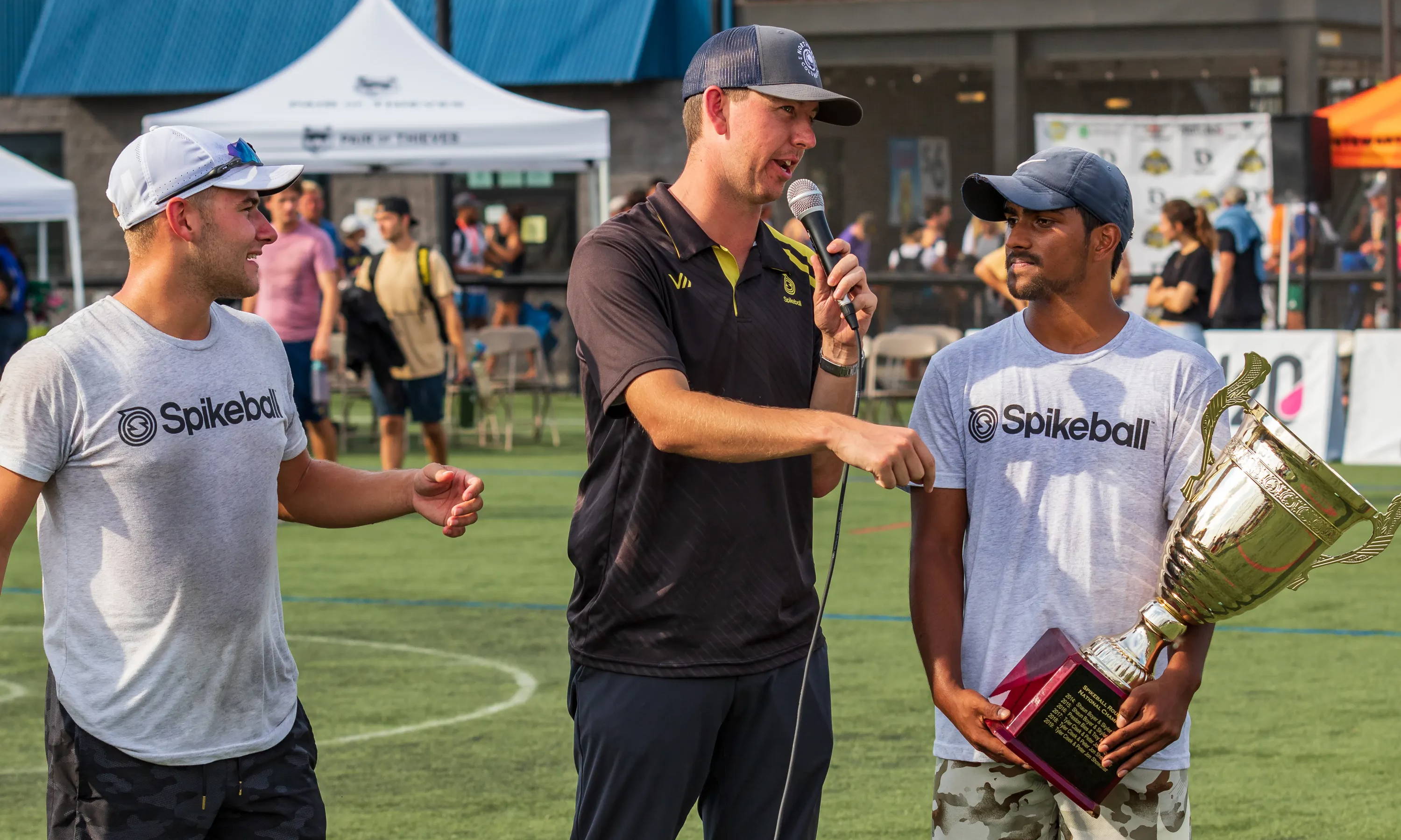 We are excited to support the growth of USA Roundnet. National Federation's memberships help professionalize the sport, document the participation, and give players a voice in the development. Working in conjunction with USAR, the Spikeball Tour Series will require their memberships.  
USA Roundnet Membership
All pla

yers will be required to obtain a USA Roundnet Membership for 2022 to play in all US STS events. To support USA Roundnet and help reduce costs, Spikeball will be giving $15 off each USA Roundnet Members first STS Event Registration.
STS FREE Membership
This ensures that each player can easily sign the digital waiver and has access to report results on Fwango.

Yes, all ages and skill levels are welcome!
Can I play in multiple divisons?
Due to the format of the tournament, you may only play in one division on Saturday. But, you can play in any division Saturday & Coed on Sunday.
What is the refund policy?
Event registration fees can be refunded as long as requests are made by registration close. To request a refund, contact tournaments@spikeball.com. If the event needs to be canceled due to COVID19, we will provide full refunds to all teams.
Will COVID19 affect this tournament?
We will follow the situation closely and take the recommendations of local public health officials and the CDC. If the event needs to be canceled due to COVID19, we will provide full refunds to all teams. The structure and format may also be changed if necessary.