Salt Lake City
MAY 30th, 2020
Team registration starting at $50
Join us in the beautiful state of Utah! This tournament is perfect for players of all level from beginner to Pro. Step your game up and join the movement!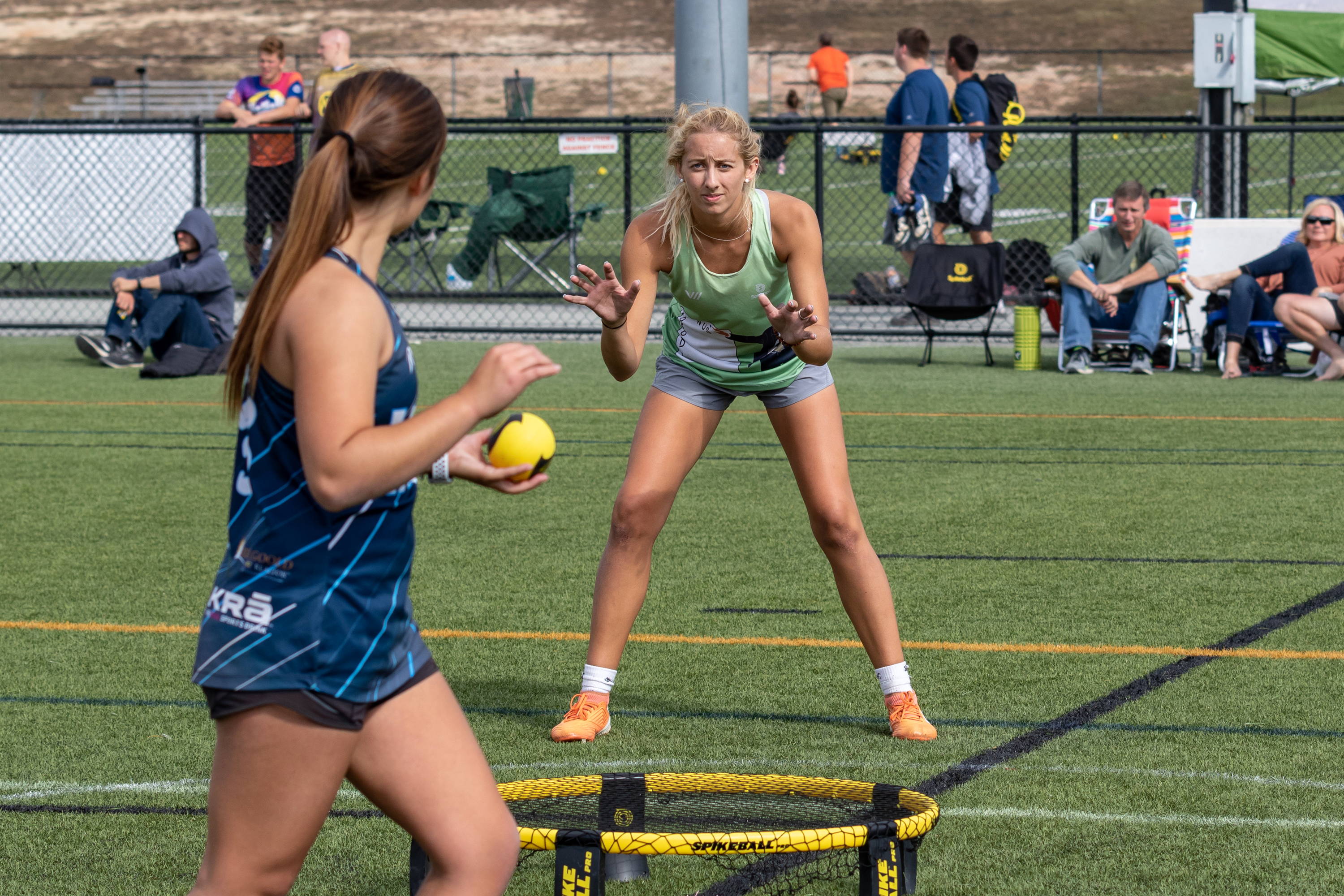 ---
8:45am - 9:30am: All teams arrive to check-in
9:45am: Opening announcements
10:00am - 12:00pm: Pool play
12:00pm - 12:30pm: Lunch break
12:30pm - 5:00pm: Bracket play
Check out the full schedule of activities happening throughout the weekend at UtahRoundnet.com.
---
Pool Play
Pool play will consist of all teams playing every other team in their pool once. Pools will be made by the SRA with the intention of having even pools based on rankings and past tournament results.
Bracket Play
Teams will be seeded in a bracket based on the pool play results. Each division will have its own bracket. Brackets will have a maximum of 32 teams so some divisions will have two brackets if necessary.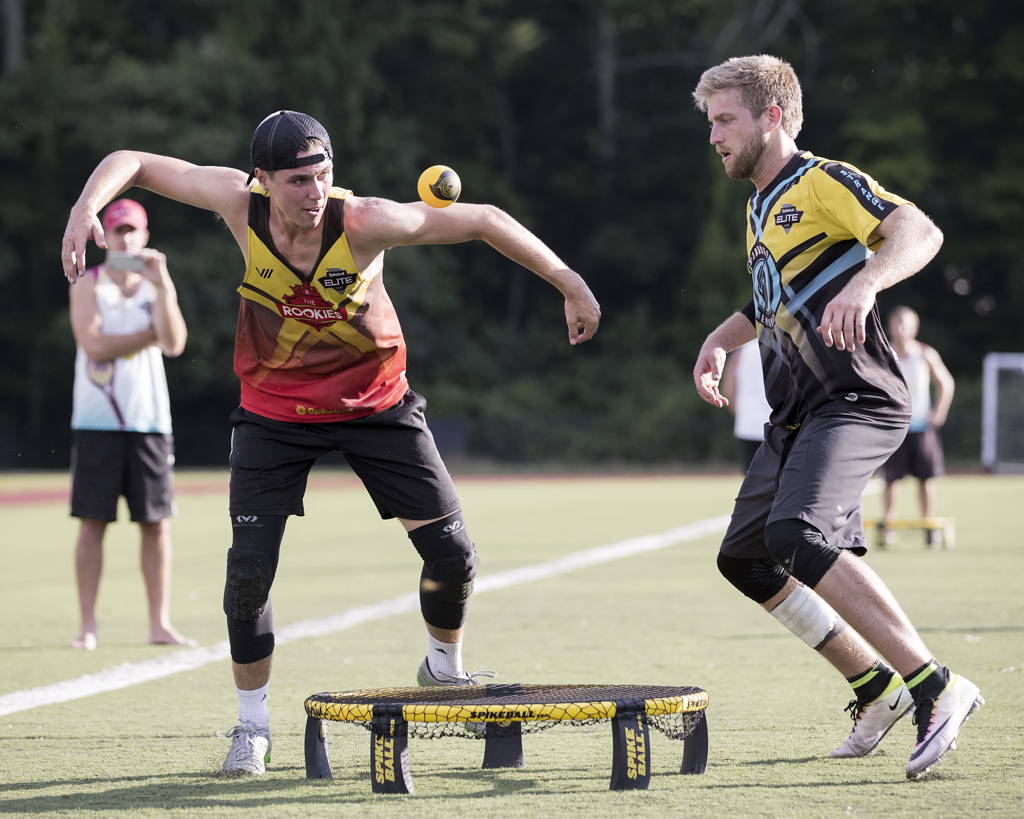 Players must qualify for this division. Check out qualification requirements and eligible players list here.
Think you're good? Prove it. This division will include some solid teams from across the country as well as newer players who want to test their skills against great competition. The top 3 teams from advanced qualify for Premier.
Women are welcome to play in any division. This division will include some top women's teams as well as other lady ballers who want to test their skills against great competition.
If you are newer or still honing your skills this is the division for you. This division will play by all of the official rules and is intended for people who want competition but are still developing their game.
Women are welcome to play in any division. If you are a newer lady baller or still honing your skills, this is the division for you.
With high school clubs popping up all over the country, we are super excited to give them their own division! Players must be 18 or under on the day of the tournament.
There are some really talented youth players and can't wait to see them compete in their own division. Players must be 13 or under on the day of the tournament.
Playing in your first Spikeball tournament? Still mastering the fundamentals? If you want to play against other teams who are still learning the sport this is the division for you. It will be the only division with a "gentleman's serve" rule and the vibe will be a relaxed, fun environment.
*A division must have 8 teams registered to be held. If there are not 8 teams when registration closes, teams may choose to change to a different division or receive a refund. If both women's divisions or high school/youth do not have 8 teams registered then they will be combined.

Venue Address
SLC Regional Athletic Complex
2280 Rose Park Ln.
Salt Lake City, UT 84116
Parking Information
There is plenty of parking on-site!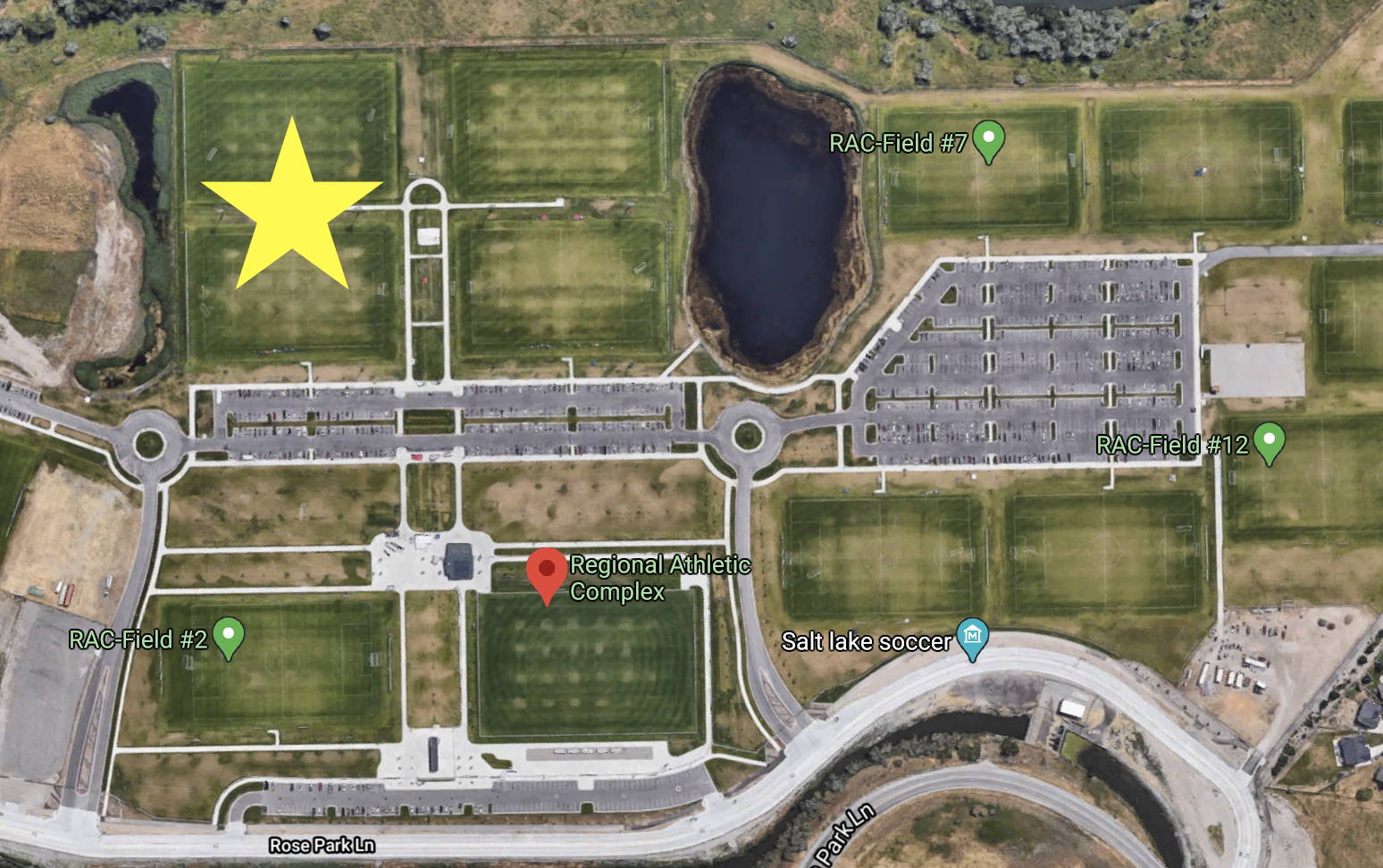 How many people can I have on my team?
All the teams are composed of just two players to make it fair when endurance becomes a factor in the later rounds.
Can I play in multiple divisions? 
Due to the format of the tournament, you may only play in one division per day.
How many games will I play?
All teams will play 4-7 games (to 15 or 21) in pool play depending on team count. Each team is guaranteed a series in bracket play and a series in the consolation bracket.
First place in each division will receive trophies/medals. Top three teams will win an assortment of Spikeball™ gear.
What is the refund policy?
Baller membership fees are non-refundable. Event registration fees can be refunded as long as requests are made in writing at least 5 business days prior to the event. After that time, event registration fees will not be refunded for any circumstance. To request a refund, contact tournaments@spikeball.com.
Contact Us
Interested in working at a Spikeball tournament? Have questions? Just wanna chat?