Fall 2018 Spikeball Roundnet College Tournaments
Full calendar of sanctioned and independent college events below!
Northeast
University of CT
September 8th, 2018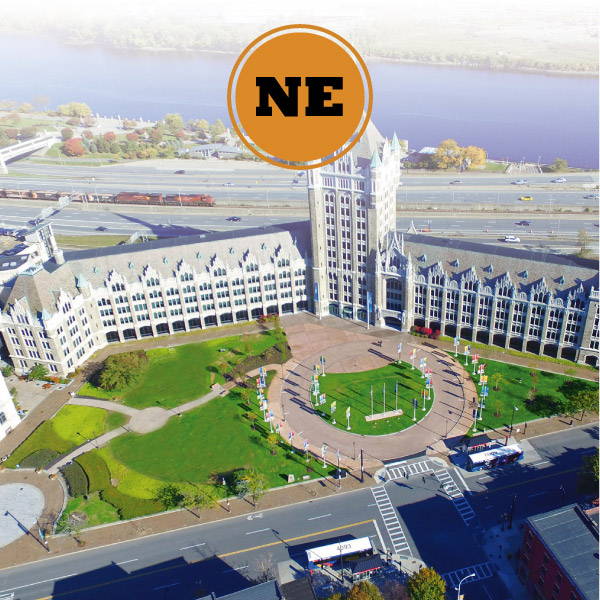 Great Lakes
Marquette University
September 8th, 2018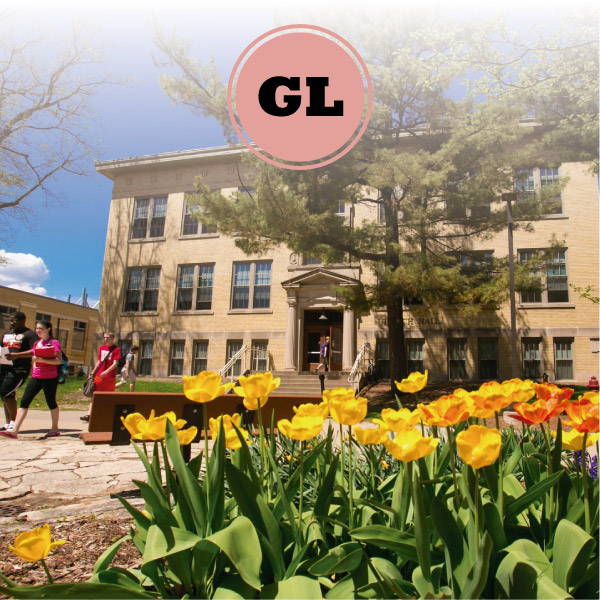 South Central
Texas A&M
September 15th, 2018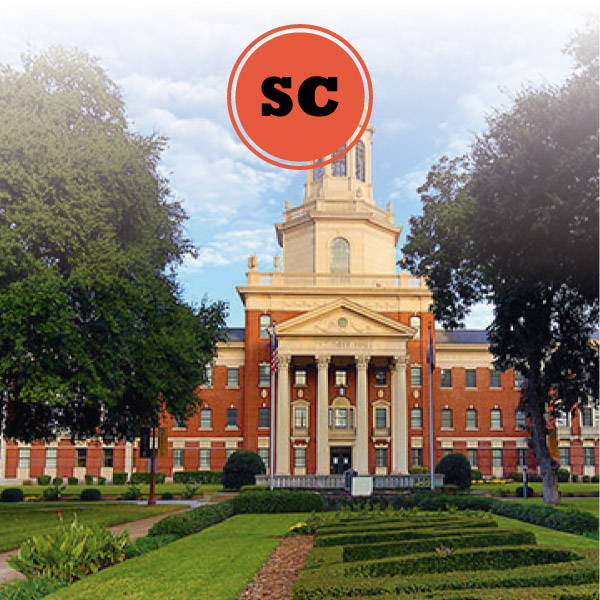 Atlantic Coast
University of TN Chattanooga
October 6th, 2018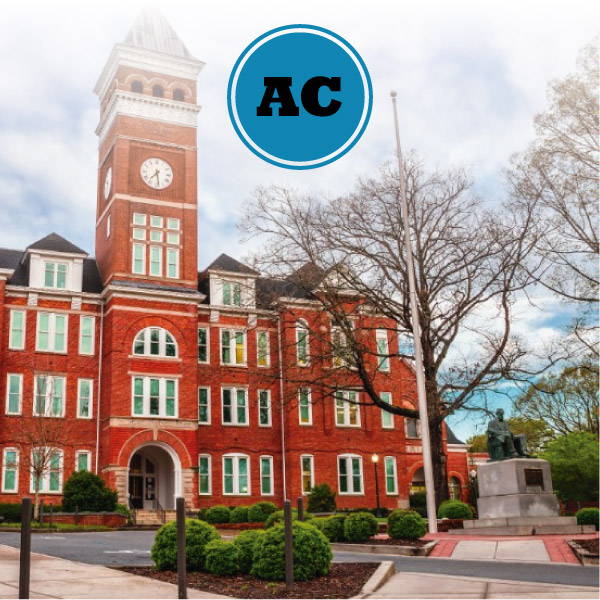 Central
Ohio State University
October 20th, 2018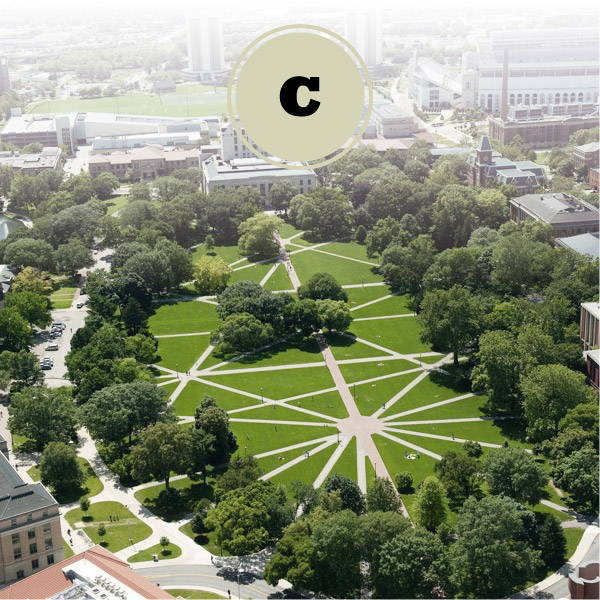 Tropic South
University of Georgia
October 20th, 2018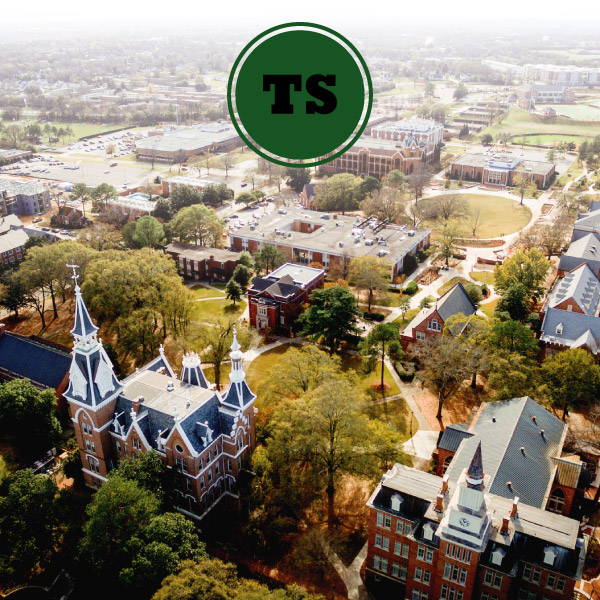 Pacific Northwest
George Fox University
October 27th, 2018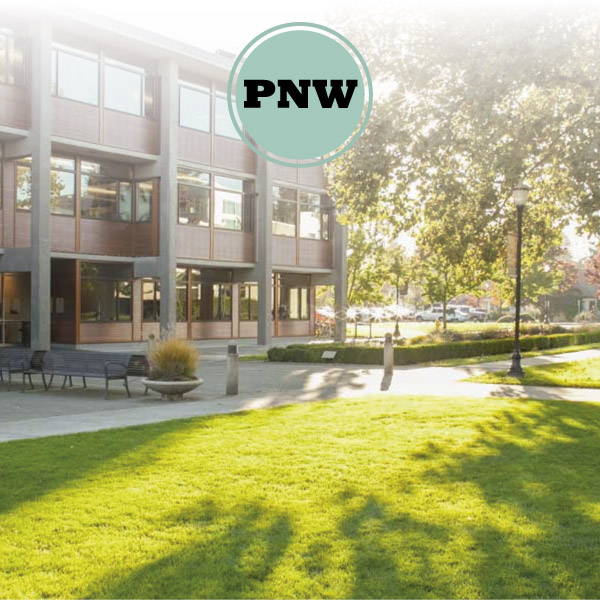 East Bay
Messiah College
November 3rd, 2018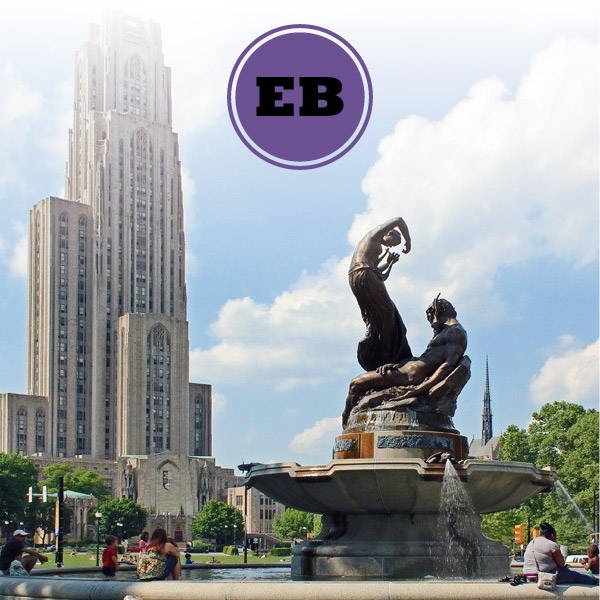 Southwest
UCSB
December 1st, 2018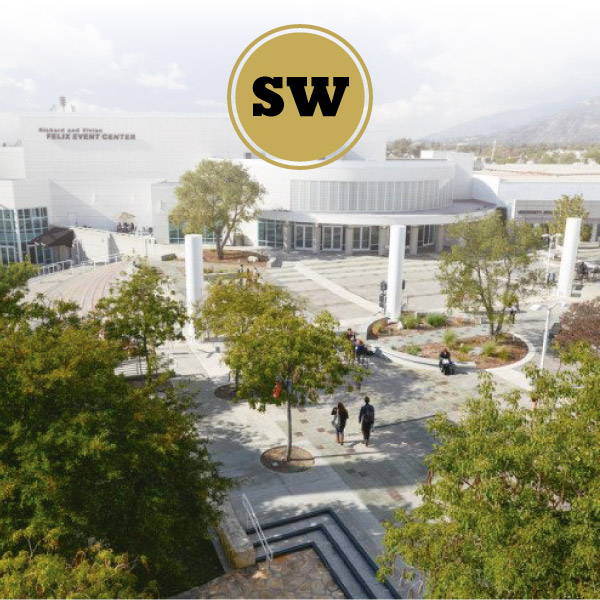 ---
Have an event you want to add? - fill out this info form!