Spikeball Roundnet Nationals 2018
Friday October 12th : 2:00pm - 5:00pm
Get some warm-ups in for Saturday! It will be the final hours to perfect your cut serves or work on that tweener.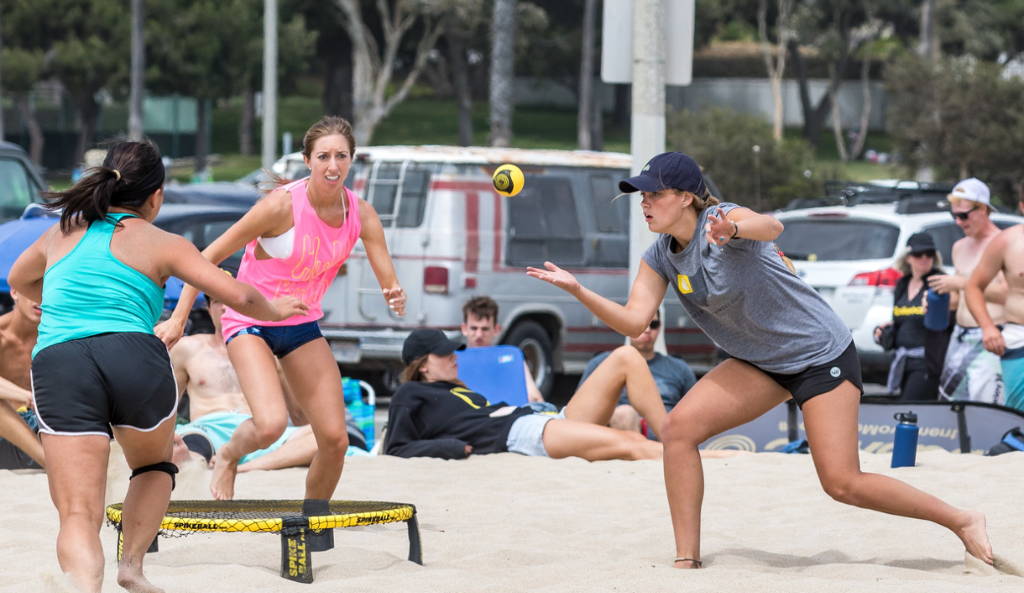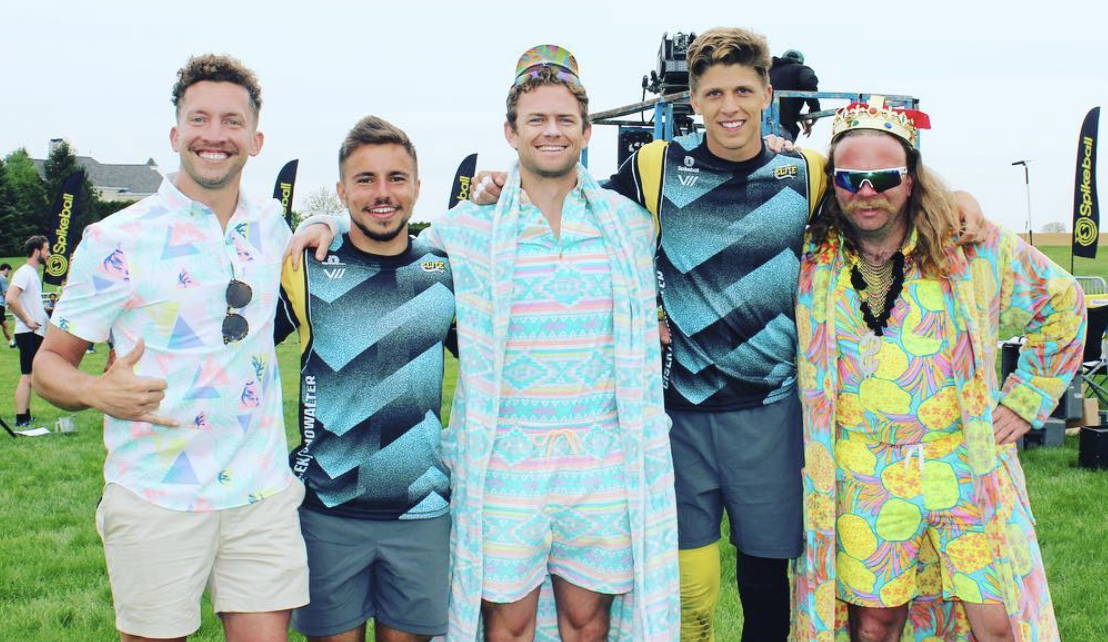 Friday October 12th : 5:00pm - 8:00pm
395 Santa Monica Place -
Level 2, Suite 249
Join us at the Chubbies store in Santa Monica to check-in for Nationals and mingle with other ballers at the Welcome Party! There will be grab bags for each team and light food and drink along with a photobooth and other activities. The broadcast team will also be doing live team interviews and a tournament preview straight from the store.
Saturday October 13th : 8:00am - 6:00pm
Teams will arrive at 8:00am, announcements at 8:30am, and game play starts at 9:00am. We will have more than just roundnet; practice your handstands and rocks paper scissors skills! Brand new merchandise will be for sale! By the end of the day, we will have crowned a new National Champion!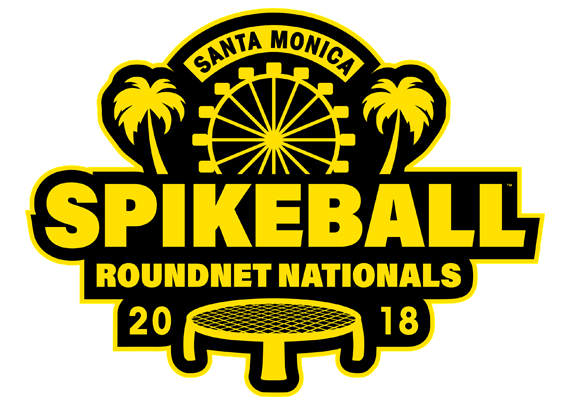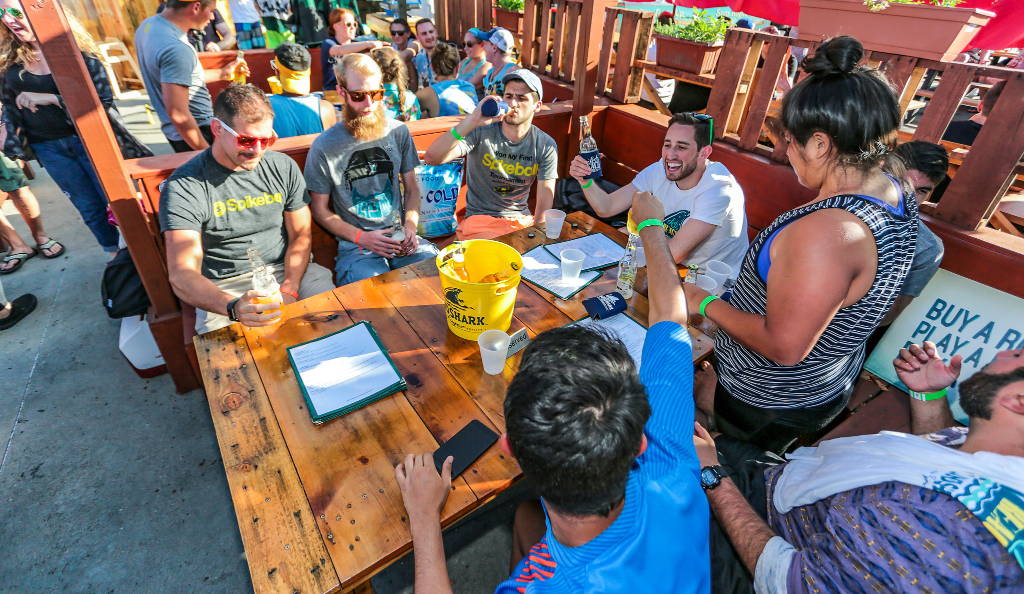 Saturday October 13th : 7:00pm - 11:00pm
395 Santa Monica Place - Level 3, Suite 304
The day doesn't end when the last point is won! Join us for food, drinks, and fun with other players at Dude's Brewery in Santa Monica. Come celebrate the new champions! All ages welcome.
Sunday October 14th : 10:00am - 4:00pm
KOTB is a really fun and social way to run a tournament. You'll get to play with a bunch of different partners and as the day goes on you'll be grouped with people of similar skill level.