---
Tybee Island, GA | 6/24/18
 
Think you've got what it takes to be King of the Beach?
We've partnered with Landshark Lager to put together a series of social Spikeball events that focus on fun, competition, and comradery. No matter your skill level you'll have a blast - this event is meant for players of all types. You'll meet new people as you match up with different partners throughout the day. The best of the best will rise to the top and one person will be named King of the Beach, but everyone gets to join in the festivities afterward!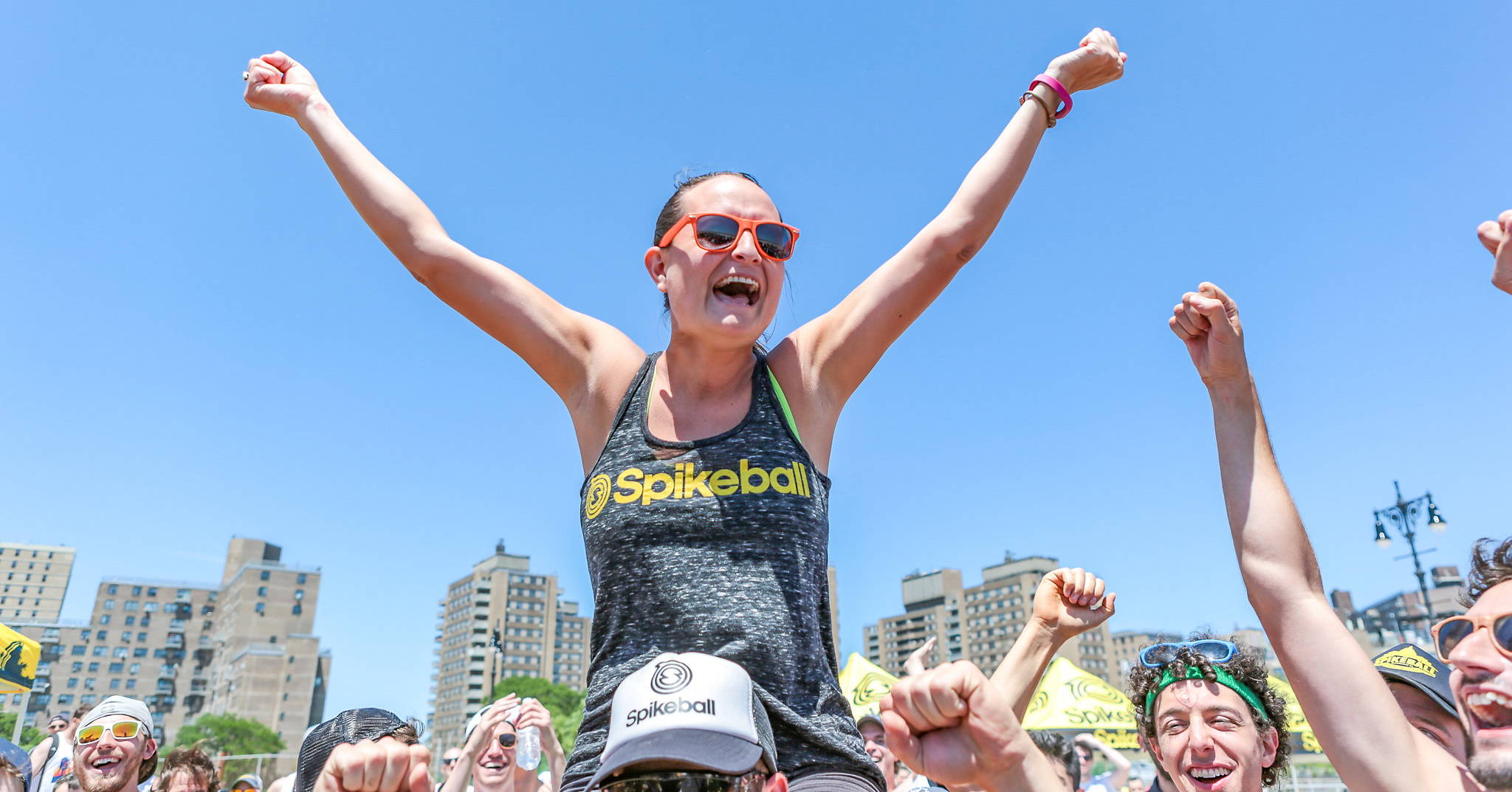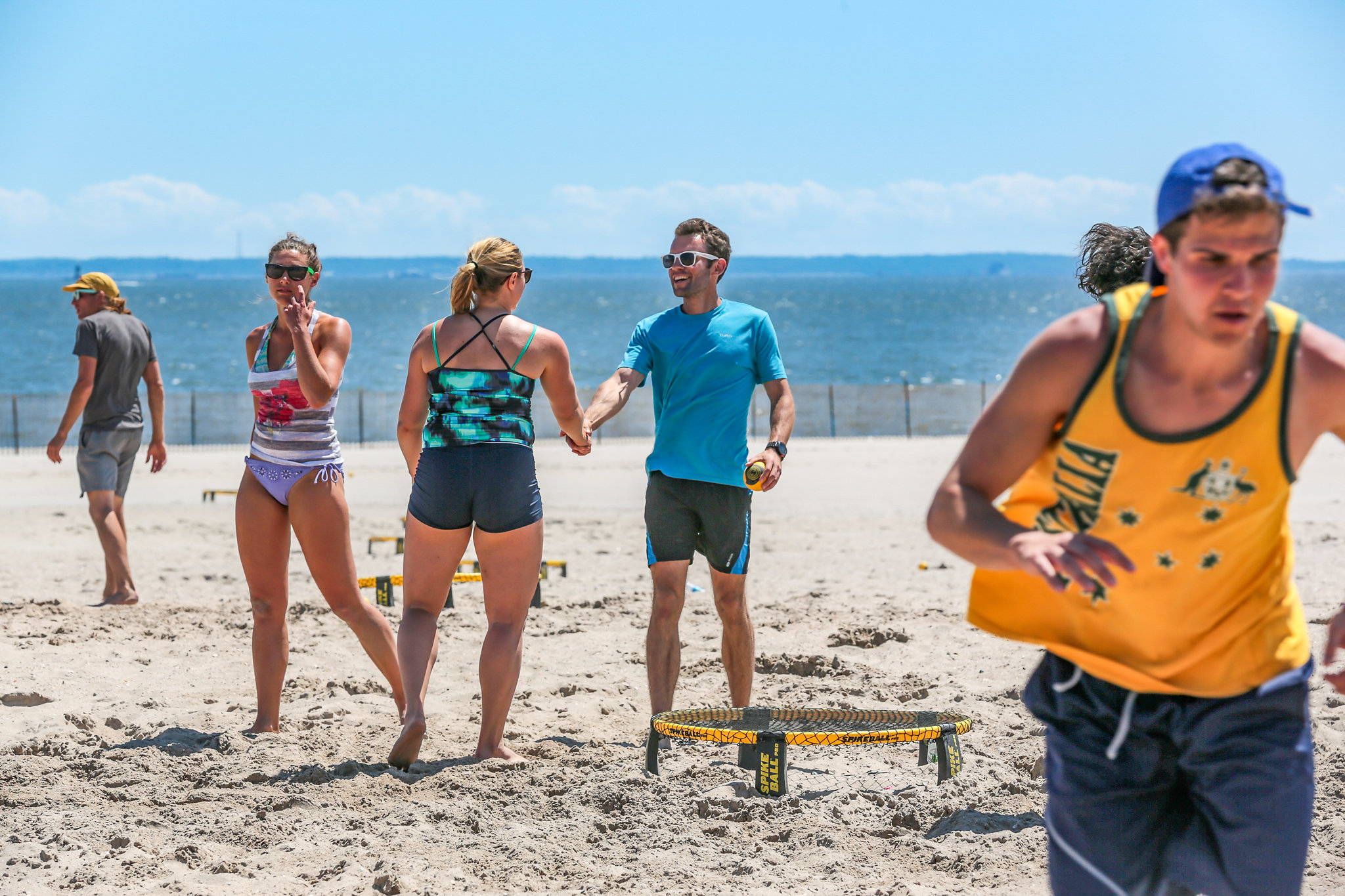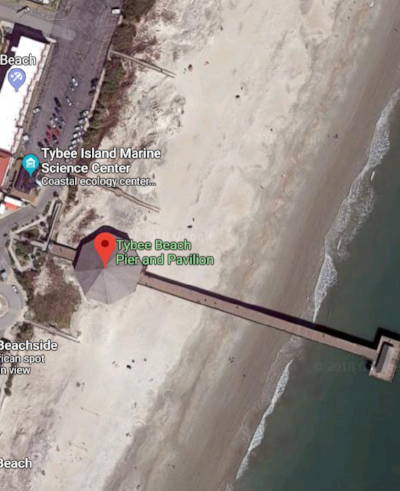 Last day to register is Thursday, June 21.
Format
This event is using the King of the Beach format. It's a really fun and social way to run a tournament. You'll get to play with a bunch of different partners and as the day goes on you'll be grouped with people of similar skill levels. Here's how it works:
To start...
Players are organized into pools of 5 people (experienced players will be spread across pools)

Each person in your pool is your partner for 1 game to 21

Total points earned are used to divide teams into different divisions for round 2
Next rounds...
Same format with rearranged pools based on points from round 1
King Division - made up of the top 2 players from each pool
Queen Division - made up of the middle players of each pool
Jack Division - made up of bottom 2 players of each pool
After each round the top 2 from each King and Queen pool move on and the bottom 2 of each Jack pool moves on. This continues until there is one pool for each division.
The finals...
The final round takes places once each division has been winnowed down to 1 pool. In the end, there is a King (overall winner), a Queen (intermediate winner), and a Jack (overall loser).
Schedule
12:00pm: All teams arrive to check-in and warm-up. (bring your ID for Spikeball staff to check you in)
12:30pm: Opening announcements
1:00pm - 2:30pm: Round 1
2:30pm - 2:00pm: Break
3:00pm - 4:30pm: Round 2
4:30pm - 5:00pm - Round 3 (depending on the number of teams, more rounds by be necessary)
5:00pm: After Party - If you get knocked out earlier grab a Landshark, pull up a lounge chair, and enjoy the action.
Schedule subject to change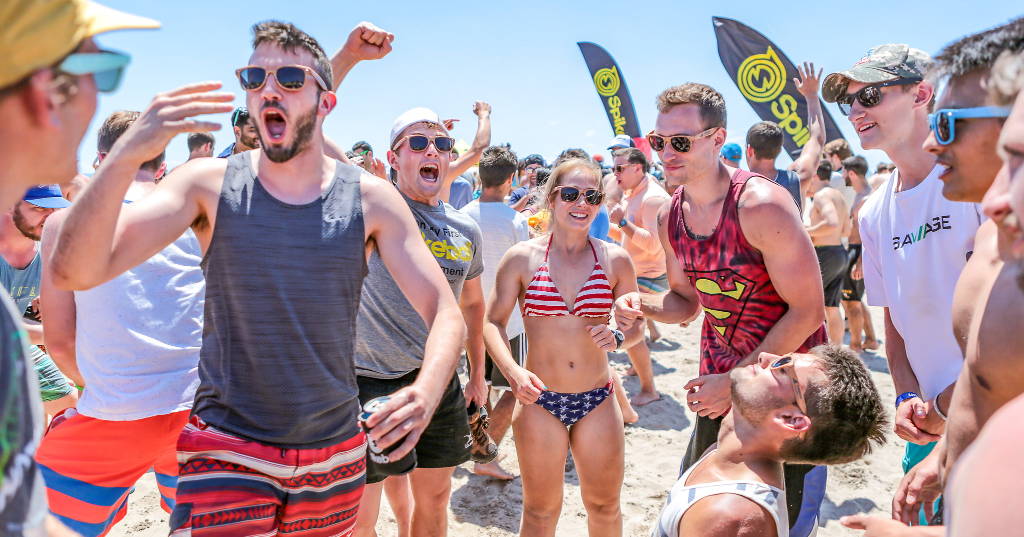 Rules
After Party Sponsored by Landshark Lager
Enjoy an ice cold Landshark Lager while you commiserate about your diving sets and between the leg spikes.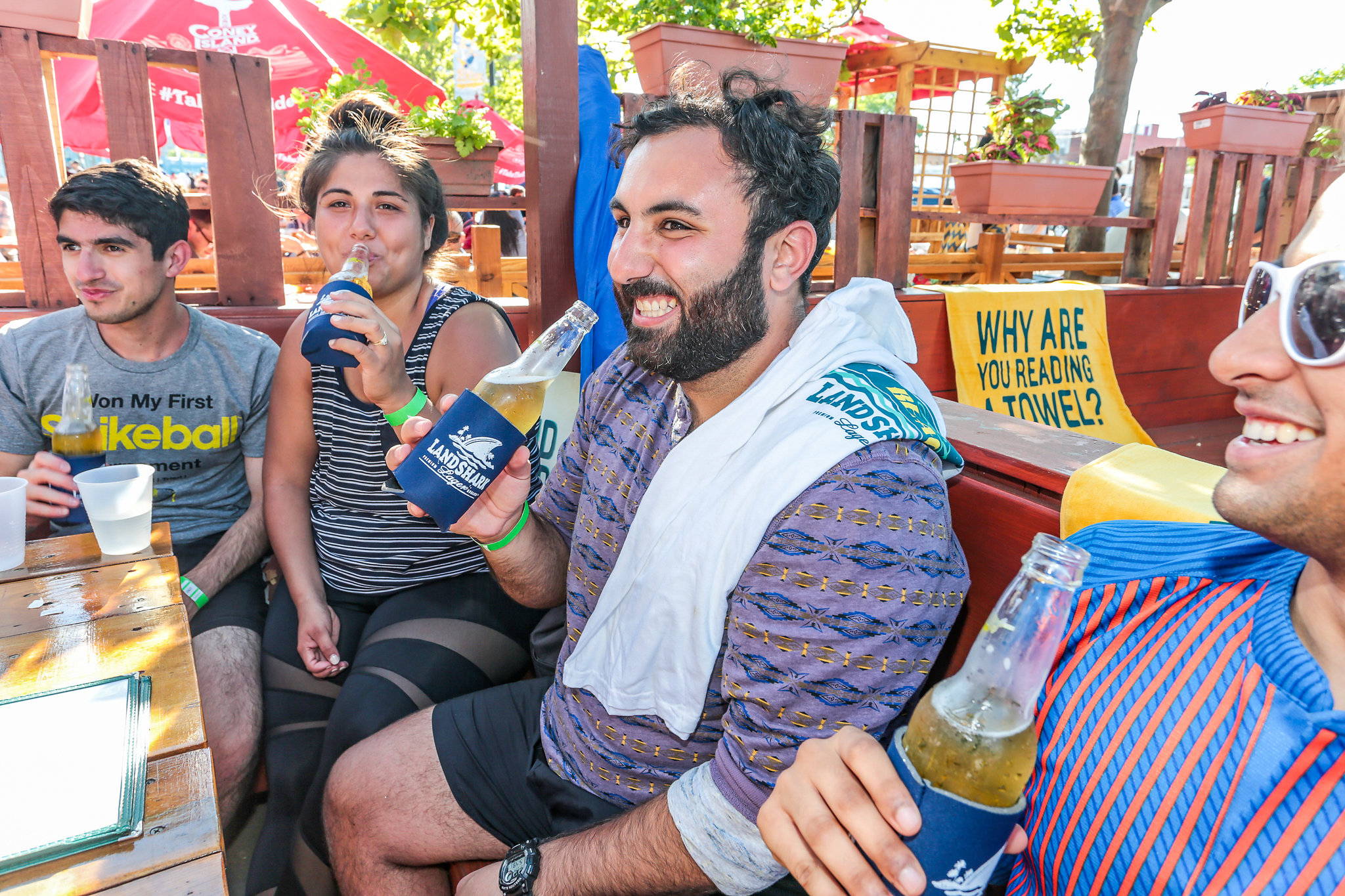 ---
FAQs
What if it's raining?
We play rain or shine! We've had some crazy weather in the past and it's always been a blast. Unless you hear otherwise the tournament is on. 
I'm new to Spikeball™. Is this event for me?
Absolutely! The format of this event will let test your skills with lots of different partners. As the day goes on you'll be paired up with players at your level.
What is your refund policy?
Event registration fees can be refunded as long as requests are made in writing at least 5 business days prior to the event. After that time, event registration fees will not be refunded for any circumstance. To request a refund, contact the Tournament Director, nora@spikeball.com.

---
---
---