Each year hundreds of independent roundent tournaments take place all over the world. Here on our tournament site, we aggregate all of the independent tournaments so that everything can easily be found in one place.
Download the Spikeball App!
If you already have the App, make sure it's updated. The tournament feature update was released in November!
Select Create new game and then choose "Tournament" and hit next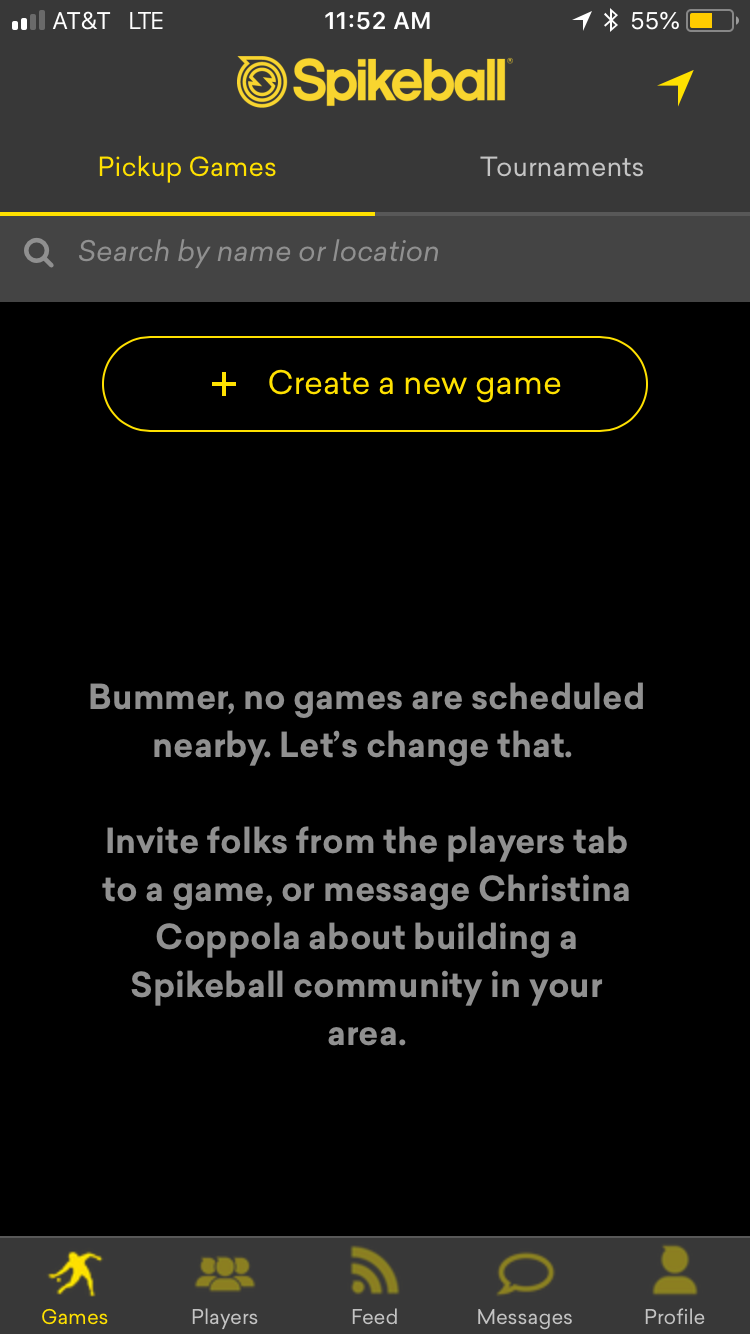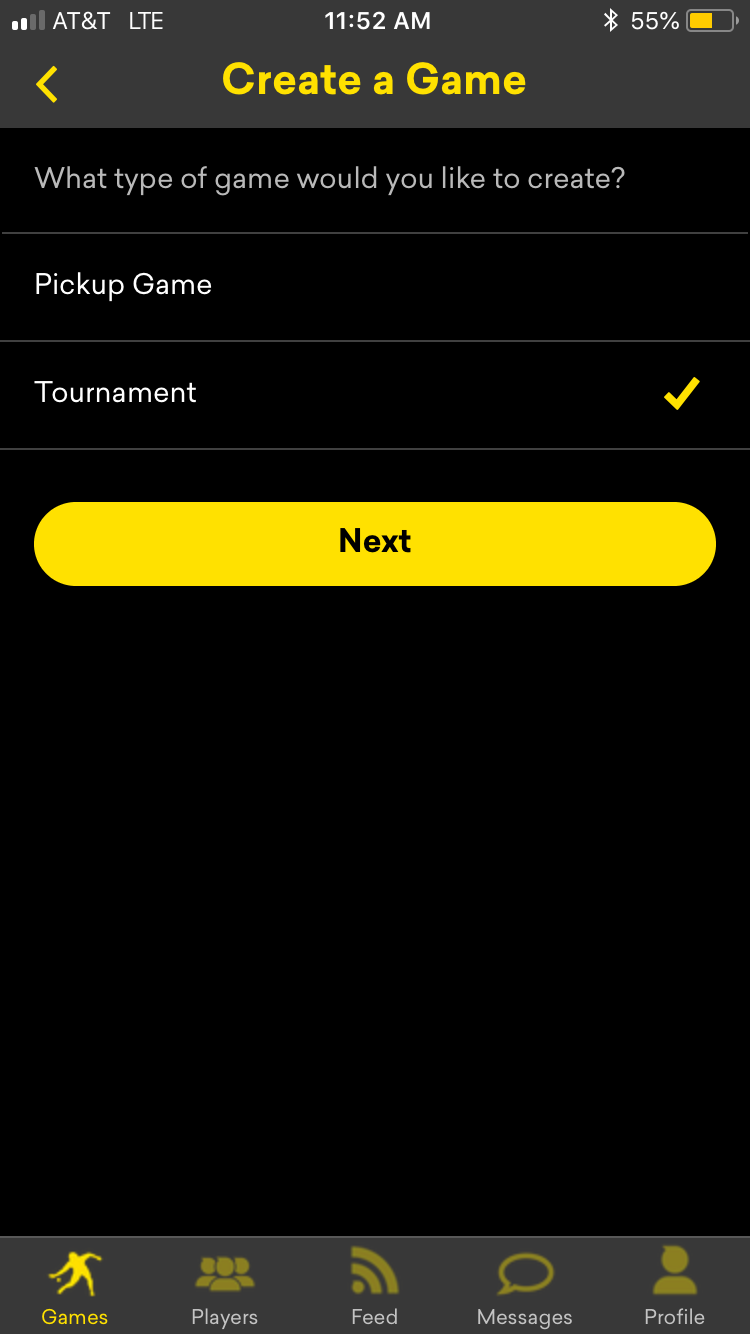 Enter the details of your tournament and then select "Create Tournament"
Your event will live on the Spikeball App as well as the tournament.spikeball.com Independent Tournaments Page. Now the whole world can find out about it! It may take a day or two for your event to be added to tournaments.spikeball.com site so please be patient. If you need help, you can always email tournaments@spikeball.com.