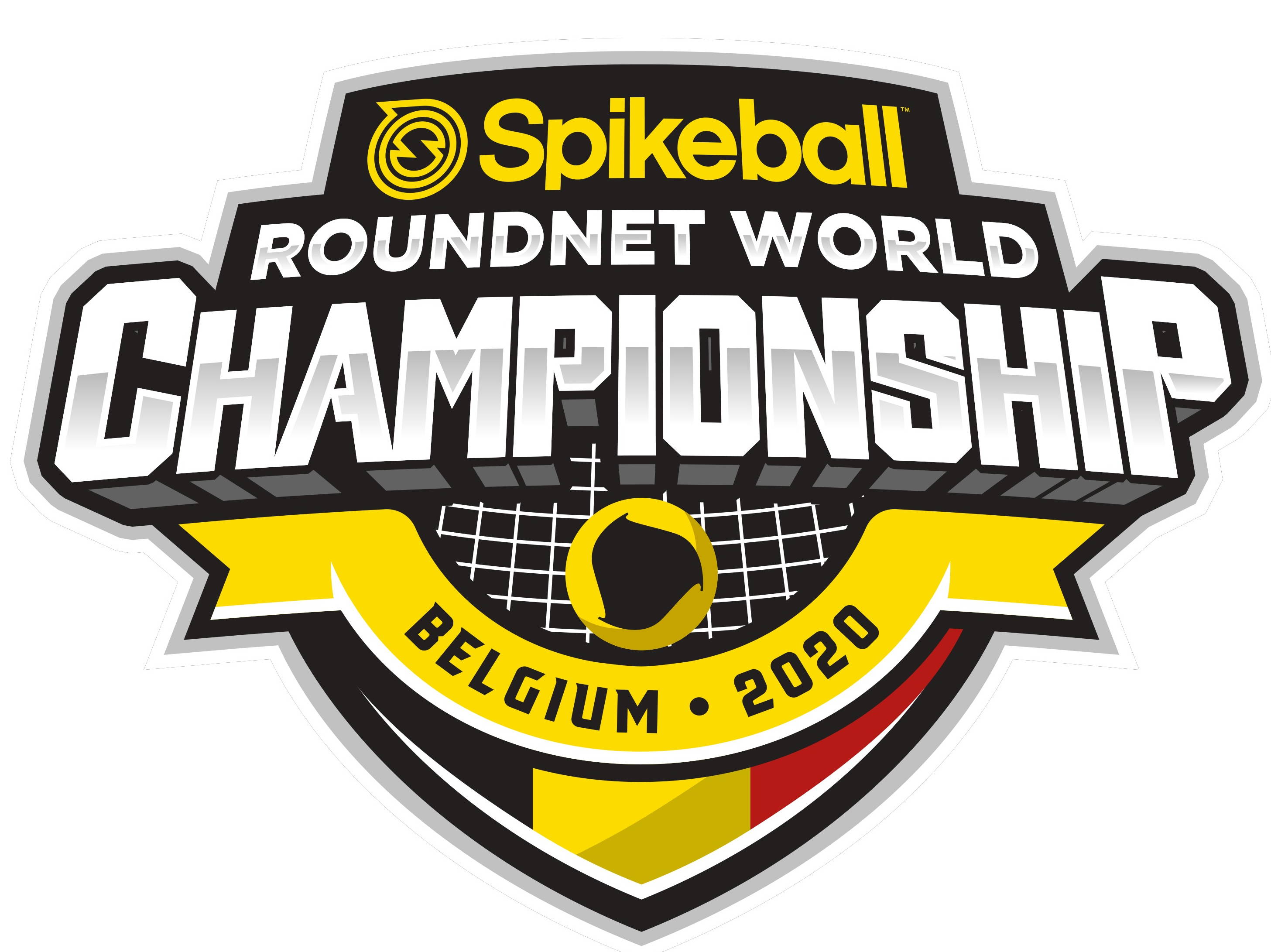 Yup, you heard right, we're doing this thing!
Who - The global roundnet community
What - Roundnet World Championship
Where - Park Molenheide, Belgium
When - September 3 - 6, 2020
Why - To drive the development of the sport and crown the best in the world
Event Page & Registration
The 2020 World Championship will be an event that pushes the development of the sport forward and provides an opportunity for players all over the world to come together, collaborate, and create a shared vision for the future. This is more than a tournament. It is a chance to take our collective passion for roundnet and focus it on audacious goals.   
Olympic Model
One of the biggest goals we can imagine is becoming an Olympic sport. Getting there requires a lot of work. A world championship increases our velocity toward that goal by establishing a tradition of international competition, providing motivation for countries to get organized, and creating the opportunity for a general assembly to work toward this shared goal. This event is designed to align with the Olympic Model and set us up for future success.
How it works
The tournament is broken into two parts:
Individual Championship
The individual championship will consist of teams of two from the same country. All teams are welcome to participate regardless of whether or not your country has a Recognized Roundnet Organization. If you've made your country's national team then you will be competing in a division with all other players from national teams. In this competition, however, it's every team for themselves, so you may face off against a team from the same country as you. If you're not on your countries national team, then you can choose the division that is the best match for your team.
Divisions:
National Qualifier (Open and Women's) - You must qualify for your countries national team to play in this division. Each countries national qualifier criteria will be determined by their Recognized Roundnet Organization. Check with your RRO to find out how to qualify or create an RRO if one does not already exist in your country. Note - if you're trying to play on your National team, register for the Advanced division and if you make it you will automatically be moved into the National Qualifier division.
Advanced (Open and Women's) - This division is for for anyone who wants to face off against the best competitors from around the world.
Intermediate (Open and Women's) - This division is for for anyone who wants competition but is still developing their game and not quite ready for advanced.
Beginner (Open) - This division is for anyone who wants to play against other teams who are still learning the sport. It will be the only division with a "gentleman's serve" rule and the vibe will be a relaxed, fun environment.
Youth - (Open and Women's) - This division will help determine the best young rising stars in roundnet. There will be age categories for under 19 and under 15. You must be under the specified age at the date of the tournament.
Masters (Open) - This division is for players 35 and older at the date of the tournament.
National Squad Championship
Different from the Individual Championship, the National Squad Championship has the best teams for each country compete together and face off against other nations. National team members will be selected by that country's Recognized Roundnet Organization. RROs will have the ability to send a men's and women's squad. A squad consists of the top 5 open teams from that country and top 3 women's teams. Squads to be submitted by August 1st.
How it works:
The results of the individual championship's national division is used to seed the Squad Competition.

Countries face off against each other. Teams are paired by their results from the individual tournament. For example, if France and Belgium were playing each other, the top finishing team from France would play the top finishing team from Belgium, the second finishing team from France would play the second finishing team from Belgium, and so on.  

In order to move on to the next round, a country must win the majority of their matchups.
Working Sessions
There will be working sessions throughout the event on a variety of different topics. The goal is to get people in the same room talking about the big issues, coming up with solutions, and creating plans to move us forward as a sport.
Social
This isn't just about competing. Throughout the weekend there will be plenty of activities where you get to mix and mingle with players from other countries. It is important that we get to know each other beyond the playing field to strengthen the bonds of our global community.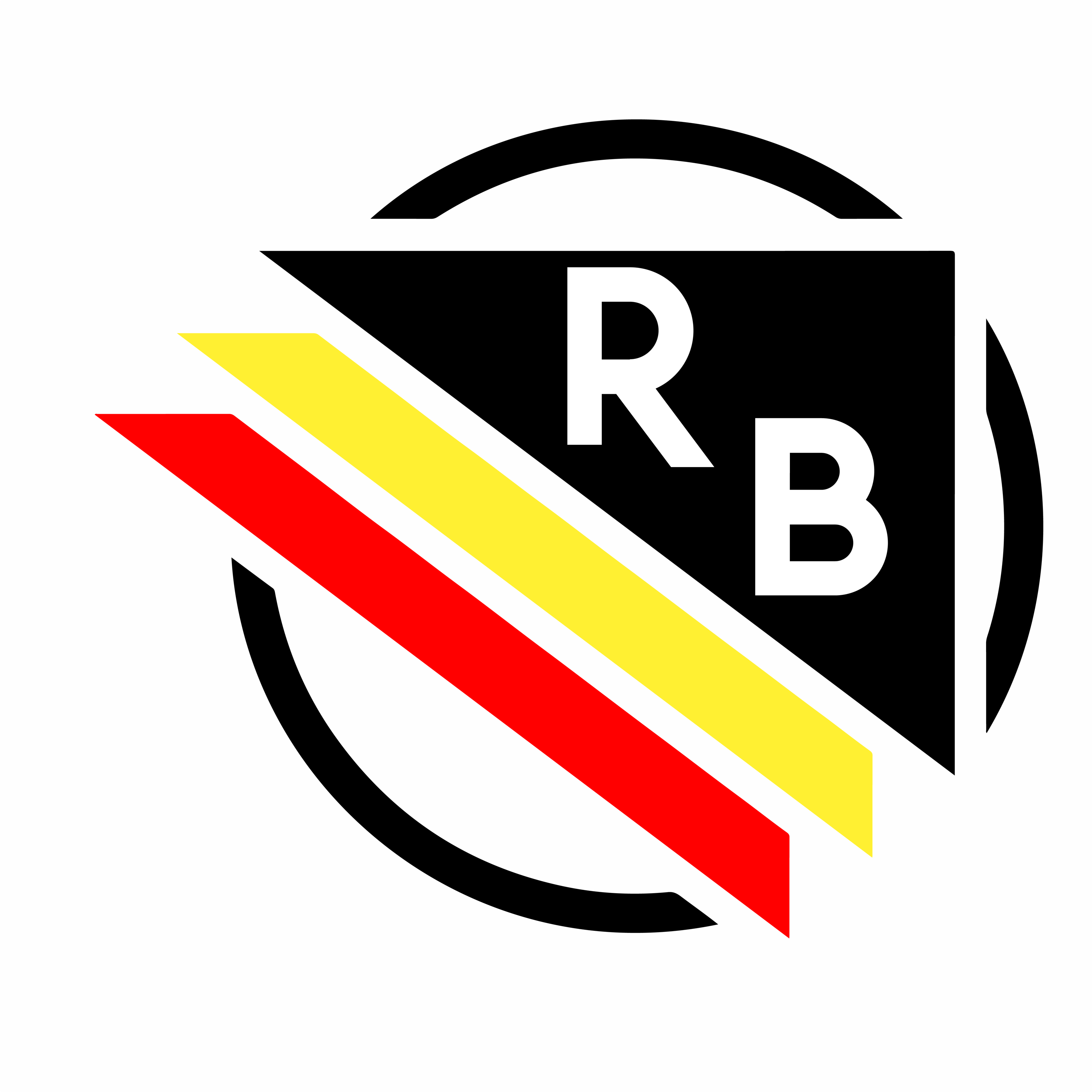 Roundnet Belgium is hard at work to make this an unforgettable event. They are the on the ground experts and are committed to making the whole experience as easy, fun, and impactful as possible.
The Belgian team consists of Fre Eskens, Wout Geeraerts, Kobe Seresia, Gijs Vetters, Pieter Meyers, Nathan Peeters, Willem Schoeters, and Frederik Theunis.
The tournament will take place at Molenheide Vacation Park. This venue allows us to create a very special tournament experience. Once you're there the accommodations, meals, and entertainment will all be taken care of so you have a turnkey, stress free experience. The only thing you'll have to worry about is how to handle the lefty on two. Players will be able to stay in bungalows and walk to the fields. The goal is to create an Olympic village feel and bring the best of Belgium to the tournament site.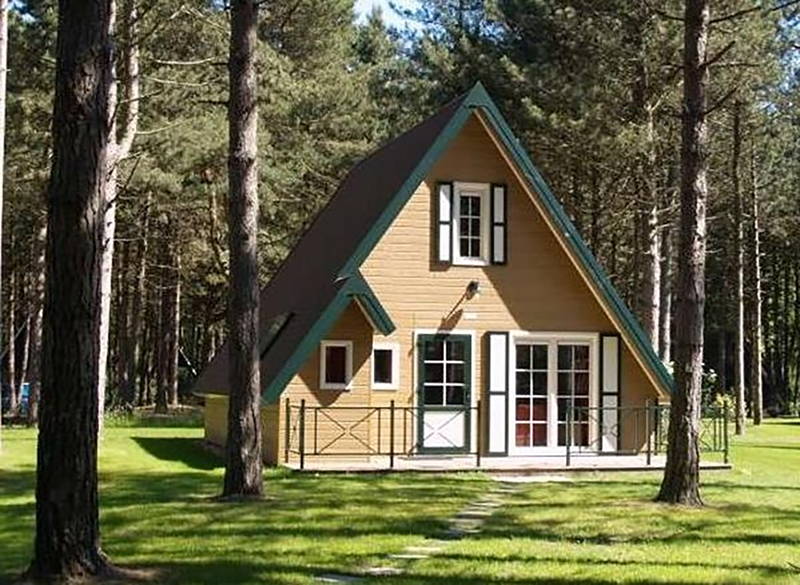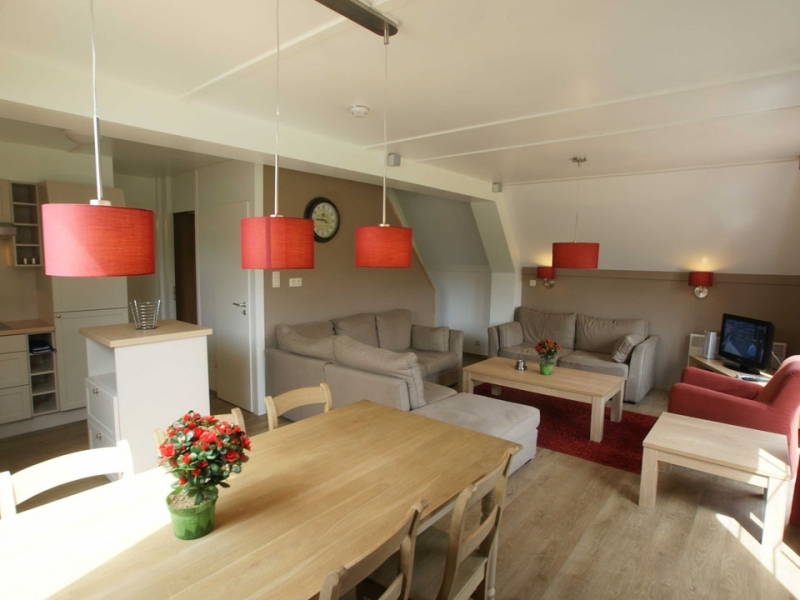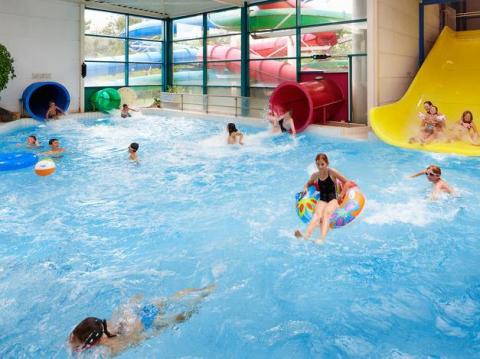 Can anyone participate?
Yes! We're looking to bring players of all skills and backgrounds together. For the individual team tournament, the only requirement is that teammates must both have citizenship within the same country. In the national team tournament, countries must be part of the Recognized Roundnet Organization. The national RRO will be responsible for selecting their own team.
What is a Recognized Roundnet Organization?
A Recognized Roundnet Organization (RRO) is a group that develops the growth of the sport through promoting participation, coordinating events, developing players, and facilitating rankings in a distinct area. For the World Championship we are looking for national RROs to develop and select players to represent their country.
What if my country doesn't have a RRO?
We're launching this initiative early to give countries the opportunity to get organized. If your country does not already have an RRO we'd love to help you make it happen. We can connect you with other people in your country that are interested and help you navigate the however we can.
How do you become a RRO?
Becoming an RRO starts with an application. If the application shows you're the right fit it will be followed up with a video interview. We are looking for groups that are dedicated, inclusive, and have a track record of bringing people together to growing the sport.
What are the eligibility requirements to be on a national team?
In order to represent the country you wish to play for on the National Team, one must fulfill a minimum of one of the following requirements" :
1. Be a citizen of the country.
2. Be a permanent resident of the country.
3. Hold a valid immigrant visa for the country.
4. Have lived in the country before the start of 2020.
*Permanent Residency (PR) is defined as: a person's resident status in a country of which they are not citizens. PR is given by the government of a country to a person who is allowed to stay in the country indefinitely.
**Immigrant visa is a blanket term which refers to visa's which are long term, or visa's that are apart of the process to becoming a citizen
What is the schedule for the event?
The schedule for the event is not yet finalized. Most likely the individual team tournament will start on Friday and the National team tournament will start on Saturday. There may even be some mixed competition on Sunday. Throughout the event there will be fun activities, roundnet discussions, and the opportunity to experience the best of Belgium. Sign up above on the email form and we'll make sure you're the first to get updated.  
Will any transportation be provided?
We are working on providing transportation option to and from the airport. Once you're at the vacation park, you'll be able to walk to all of the events and activities.
Why is the event over multiple days?
We want to make sure there is time to get to know each other, share some laughs, dig in deep with conversations around the future of the sport, and, of course, highlight the great matches that will take places throughout the tournament.
When does registration open?
Registration will open in 2020.